Making professional repairers more visible for citizens
Professional repairers are an essential part of repair in the city. Not only do they fix broken items, they also create less waste and CO2. But they don't have it easy: there are many costs and manufacturers make repairing complicated. We gathered different ways a city can make professionals more visible and ensure that citizens find their way towards the repairers.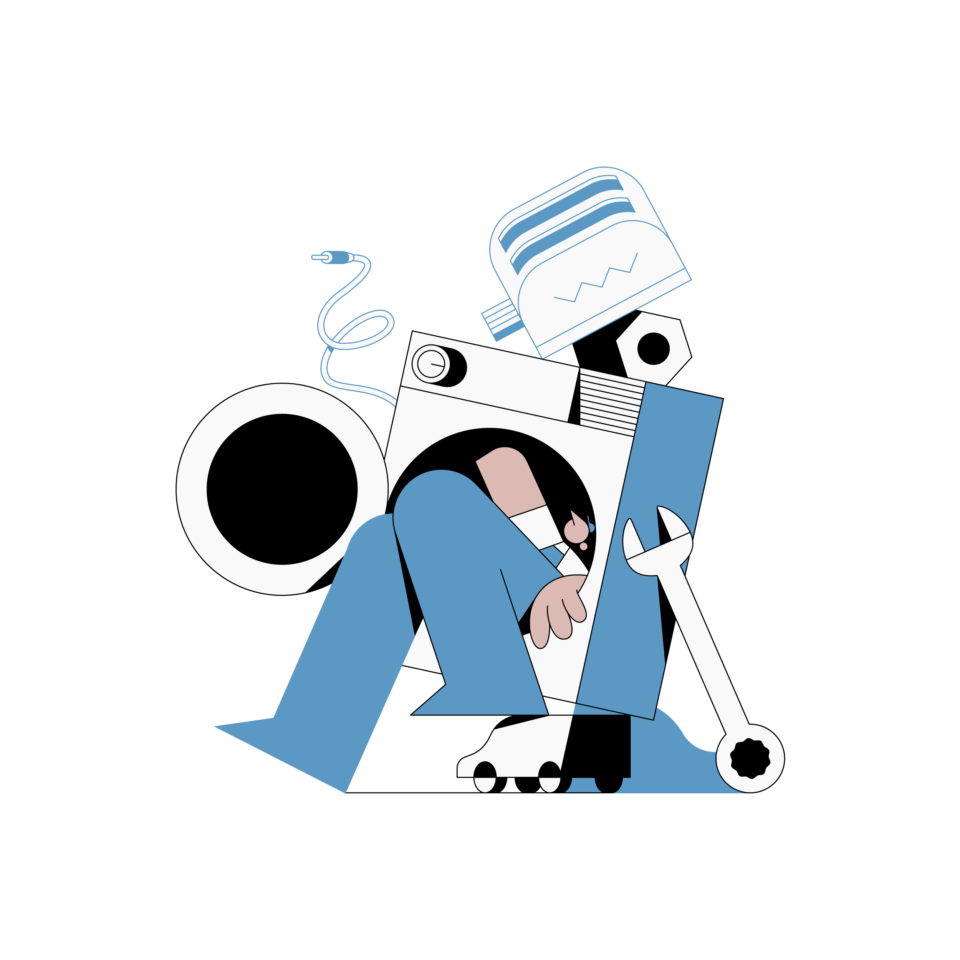 How to make professionals visible in the city?
Create a local repair map and add all professional repairers in the city;
Use our 'repair hero' window sticker to make repairers visible for citizens;
Organize a circular walk through the city with a focus on repair
Organize a workshop for local repairers (e.g., 'how to communicate the importance of repair to customers'). It can also be an interesting networking event or inspiration day for local repairers in your city or community.
Organize a survey of repairers. This way you create involvement as a city council and get a better understanding of what their needs are.
Set a good example as a purchaser of ICT, professional clothing, office materials and other purchases for the city or municipality. Include repairability and repair service as criteria in public tenders. Have broken equipment repaired instead of replaced. If employees use their own IT equipment for work, encourage them to have broken equipment repaired, for example by offering them a €50 compensation for a diagnosis at a local repair shop.
Tools to make professionals visible in the city?