EUROPEAN REPAIR NETWORK
An umbrella network for cities that are committed to decrease the still growing mountain of waste from electric and electronic devices by encouraging and promoting repair. Our goal is to create an ever growing network of Repair Cities in Europe.

Interested in joining the network and becoming a repair city?

Conference 'repairing, a world of difference'
The Sharepair project (2020-2023) organised its final event on 10th of March 2023 in Louvain-la-Neuve.
The event, which was attended by around 100 people (as well as around 200 people online), highlighted the various tools put in place as part of the project. It also highlighted the opportunities and challenges faced by the repair sector.
During the event, repair volunteers from Repair Together were present to repair electrical or electronic devices. Cyréo proposed a second-hand shop open to all!
Repair cities in Europe, a growing network
Discover how these cities are facilitating and supporting local repair:
The schools in Apeldoorn collect 3,908 electronic devices during the E-waste Race in 2022. The race encourages children, their families and…
Lees meer
Urban Repair Centres are physical centres that help facilitate repair in urban areas. Leuven is currently working on scaling up the URC in…
Lees meer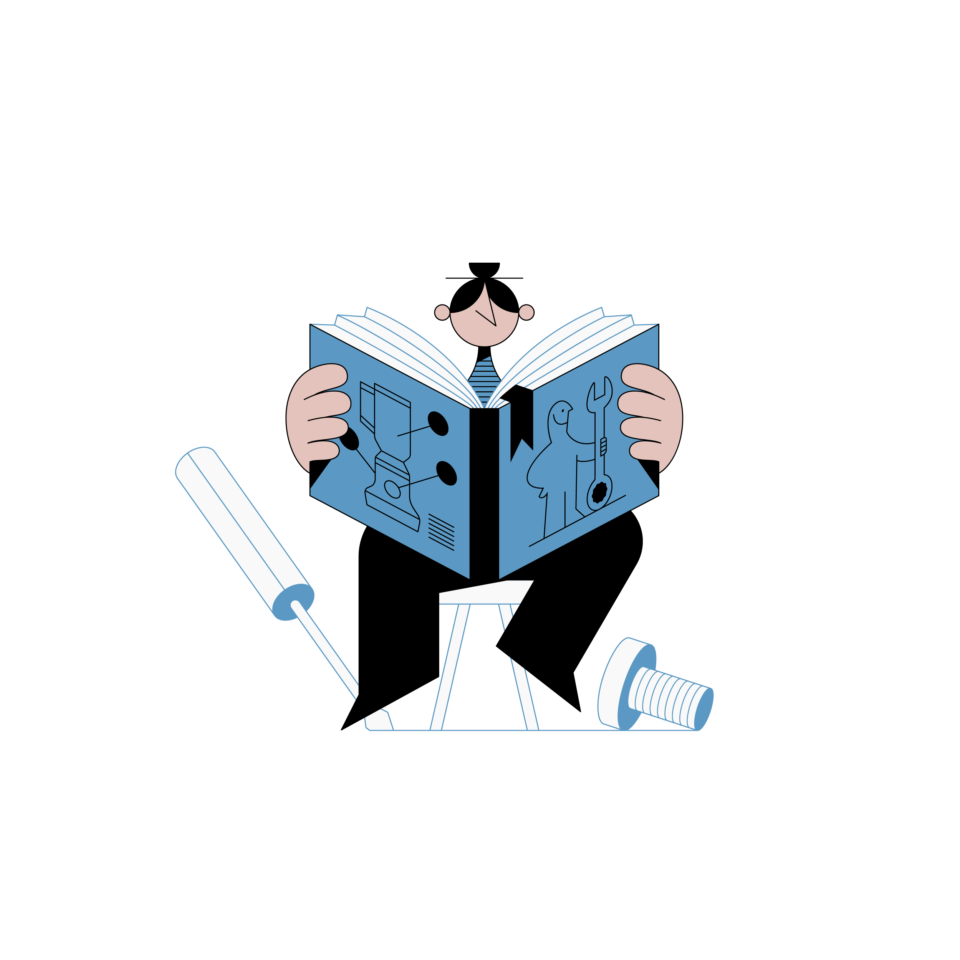 Why did we initiate the Repair Cities Network?
The network was set up to ensure that all developments within Sharepair will stay available for new and existing members.

We also want to:

create an umbrella network with interested cities;​
ensure that data about repair and data that facilitates repair will keep on being collected; ​
encourage policy learning and policy influencing; ​
facilitate the broader roll-out of the developed tools;​
extend the 'lessons learned' to other cities;​
raise awareness about repair​;
monitor the impact of repair;