Guidance tool
A tool to guide citizens and repairers through the different repair options available.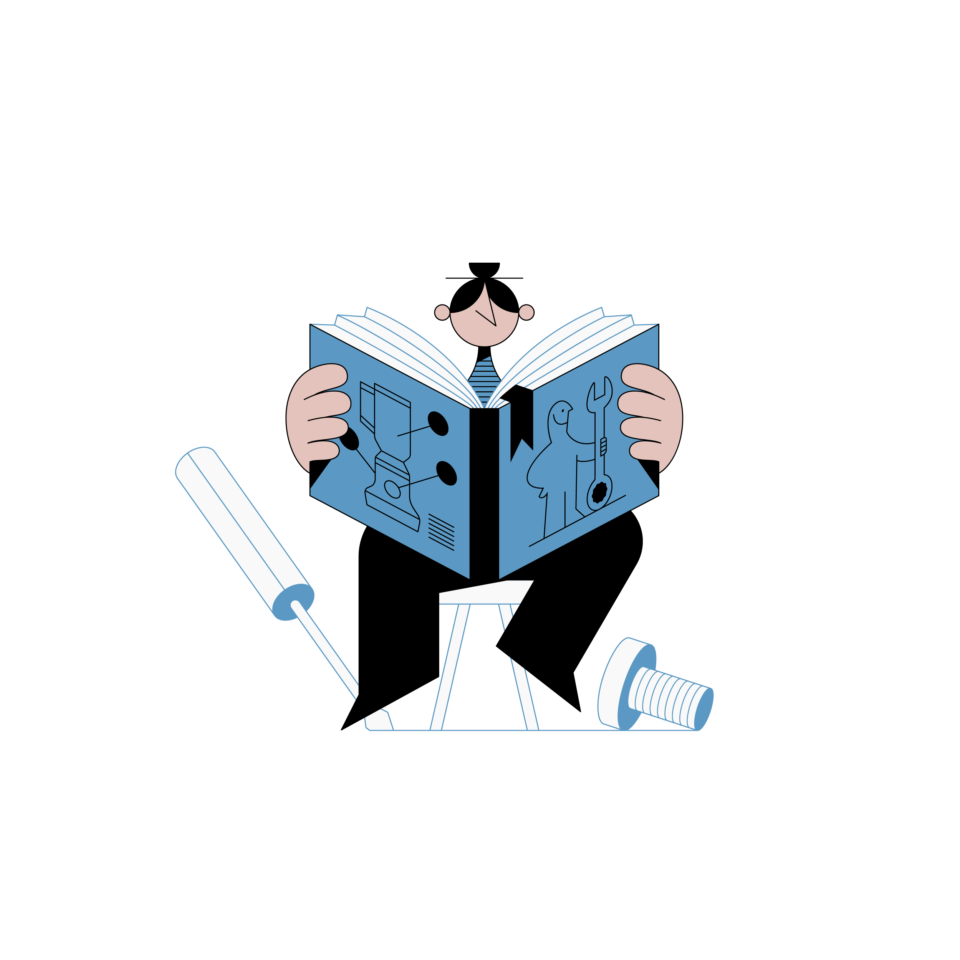 What is the Guidance tool?
The Guidance tool was created for those who like to experiment and try to fix things, but do not immediately know how to start. By sharing some basic techniques and solutions for a range of product categories, we want to give you that push you need to give recovery a try.
You can use the guidance tool to find:
general repair tips;
information about the European guidelines for repair;
specific repair guides for product categories and devices;
a link to the mapping tool to guide citizens towards local repair solutions;
Want to give our Guidance tool a try?